How to Deal with Jealousy in a Swinging Relationship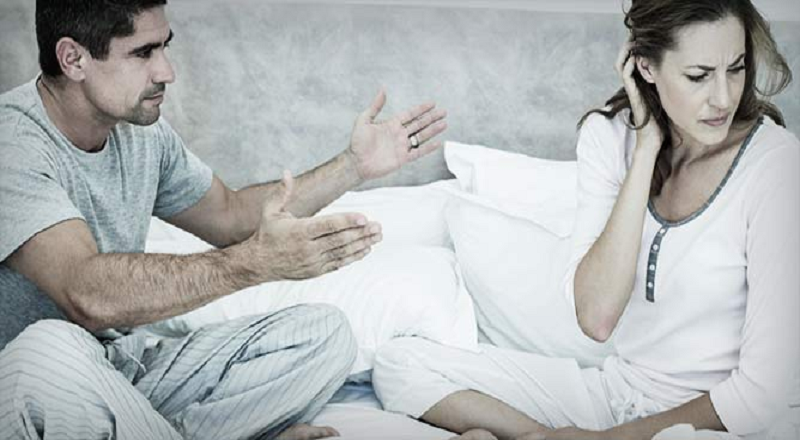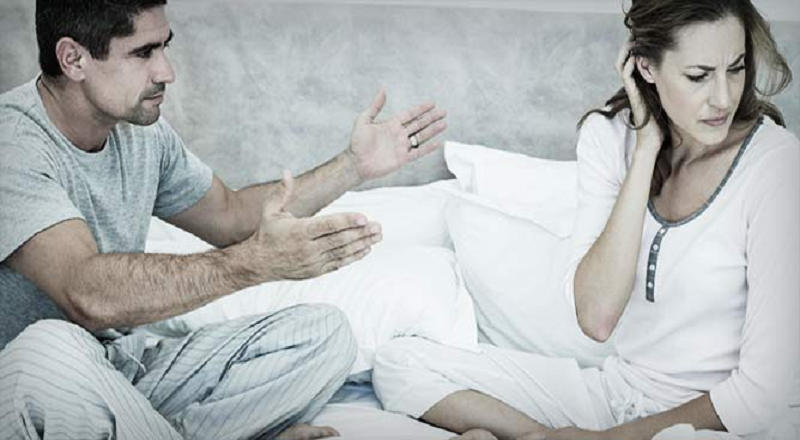 A great read about jealousy in a swinging relationship and how you can tackle the issue before it turns into a green eyed monster!
Article by Kristen Solle from Bustle.com
Jealousy is a bitch. Even the most progressive and chill of us aren't immune to the nagging questions that can creep into any coupling: Am I enough for him/her? Does s/he like so-and-so more than me? Some try to allay their fears by having strictly monogamous relationships, but dealing with jealousy in open relationships is a bit different, and arguably requires more self-awareness and reflection.
Those unfamiliar with consensual non-monogamy are often incredulous that anyone can survive having multiple partners without being overtaken by the green-eyed monster. In fact, the number one question posed to people in non-traditional relationship structures usually pertains to jealousy. And while it'd be awesome if the answer to those queries was always just, "nah bro, I'm too cool to be jealous," it's not usually the case. We're all wired to deal with emotions differently, no one is 100 percent immune to jealousy, and those who pursue more open forms of romantic attachment are unfortunately just as human and vulnerable as those who go the paired off route.
So if you're just dipping your toe into the waters of non-monogamy for the first time, or if you've been around the block but are now feeling the stirrings of jealousy for the first time, here are five expert-approved approaches to get you through: